About JTS:
JTS is a provider of fixed wireless, network, and fiber based solutions.  We have experienced continued growth over the past several years in Texas and surrounding states, and have some immediate open positions, listed below.
At JTS, your success is important to us, and we provide training to those looking to advance their careers.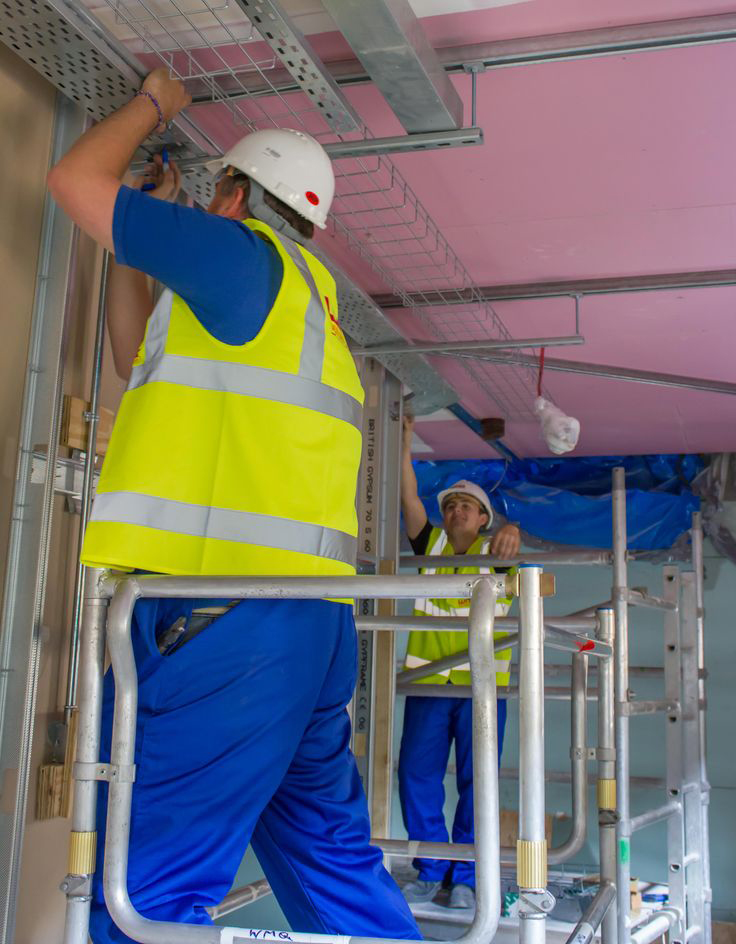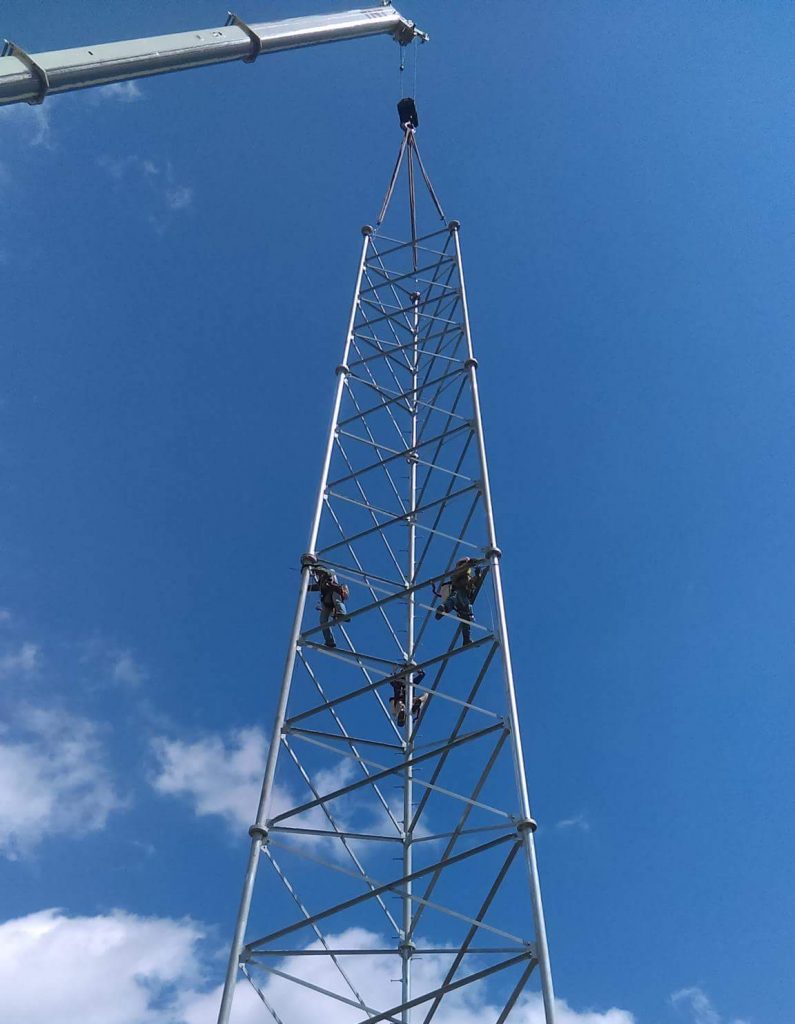 Current Job Postings:
Job Description:
Essential Duties:
Installation / Network Technician:
Provision, installation, troubleshooting, and repair on a wide variety of telecommunications electronics equipment and associated hardware to include:

Microwave radios & associated equipment
Network routers / switches
Equipment racks, cabinets, cable ladder, etc.

Ability to install, splice, terminate, troubleshoot, test, and repair various network infrastructure cabling to include:

UTP
CAT- (all)
Coaxial
Fiber – single & multi-mode

Support of 24 x 7 rotating on-call support
Ability to, and/or willing to learn to climb towers Preferred
Successful candidates will meet the following minimum qualifications:
Minimum of 2 industry job references
Must be able to pass pre-employment background check to include DMV records
Must have a valid Texas driver's license
High school diploma or equivalent
Strong analytical skills and problem-solving skills
1+ years' telecommunications industry experience
Hands-on experience with a variety of test equipment to include AC/DC power meters, and network and coaxial cable testers
Microwave radio provisioning, turn-up, and test experience Preferred
Ability to prepare neat and accurate project documentation
Ability to work effectively with tight deadlines and shifting priorities
Willing to work evenings and/or weekends, as required
Ability to lift and carry up to 70 lbs. consistently
Ability to distinguish industry colors/codes
Extensive travel required, up to 90% depending on the job locations
Our best candidates are self-motivated, high energy, individuals, willing to take initiative to successfully complete a project.  He/she will have an excellent attendance record and be a proven team player.  A strong desire to learn new technologies, and become the subject matter expert is key to successfully filling this open position.
To be considered for this position, please complete the form on the Careers page, and include your resume and salary requirements. Learn more about us at www.jts.net.